2022 Jeep Wrangler Features, Price, Specs, Interior, Colors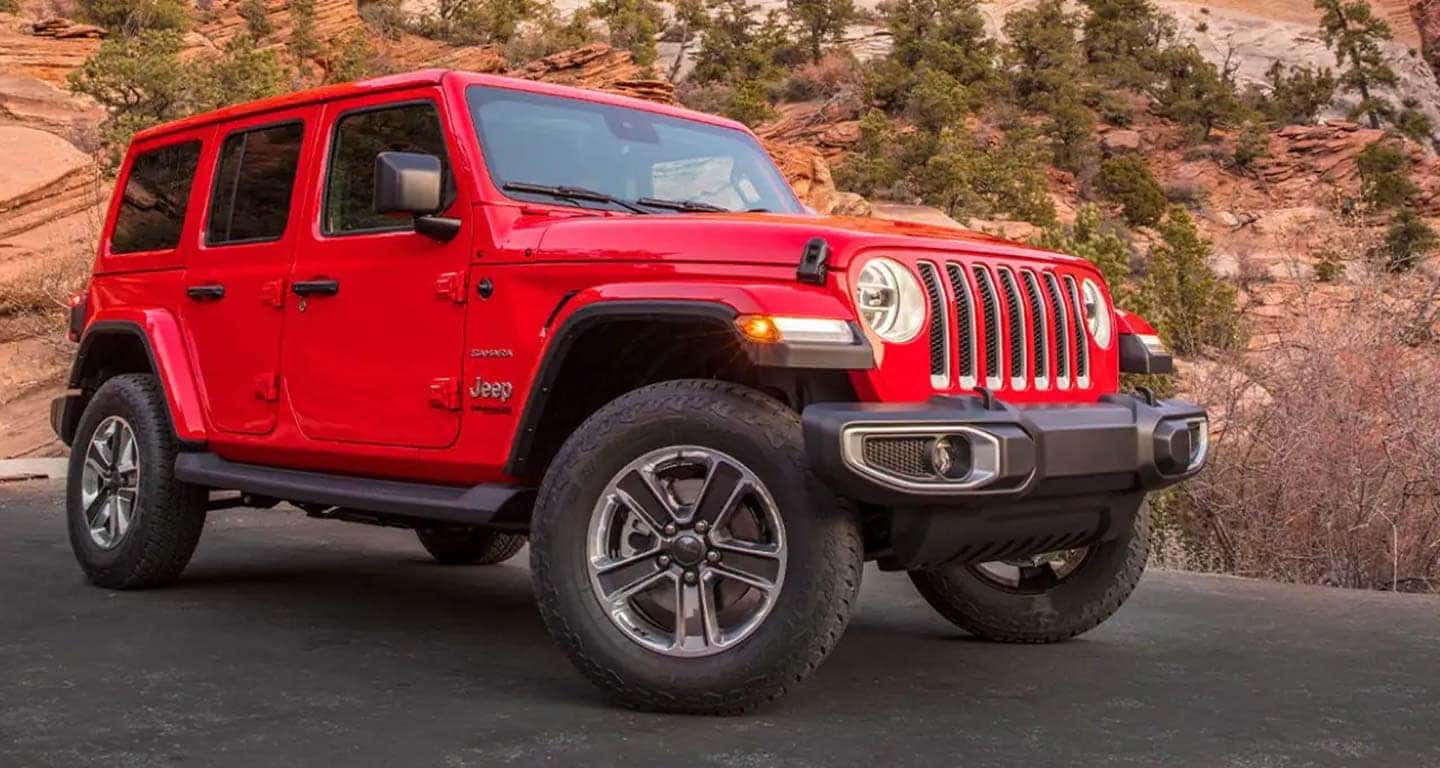 Jeep's new 2022 Wrangler models bring some exciting features and improvements to their iconic SUV. The 2022 Jeep Wrangler packs a punch with its updated engine and performance features that keep you moving, even in harsh terrain.
With multiple new trim levels and colors to choose from, the 2022 Jeep Wrangler is sure to turn some heads on the road and off. With its durable build and reliable performance, you can trust the Wrangler to get any job done while maintaining the level of comfort you've come to expect from a Jeep.
2022 Jeep Wrangler Pricing Options
The baseline price for the 2022 Jeep Wrangler comes in at an MSRP of $29,725, with some additional customizations and trim options that can increase the price.
The MSRP for the most expensive option, the Rubicon 392 comes in at $75,095. With a wide range of trim models between these two prices, there's a Jeep that's perfect for any budget.
---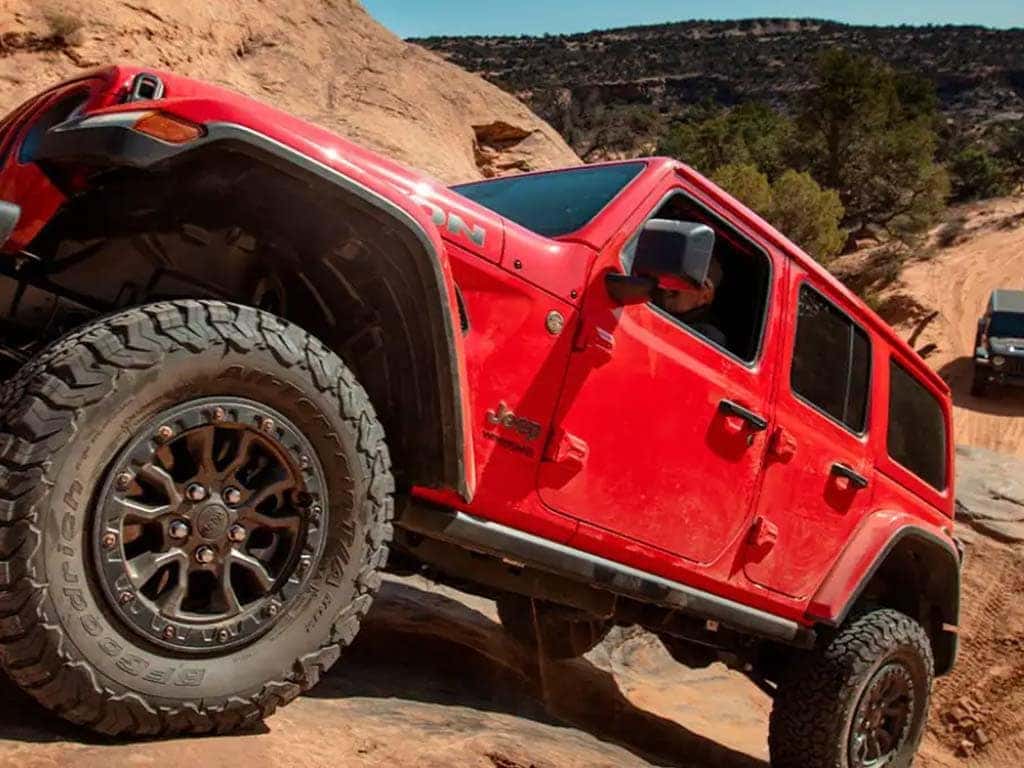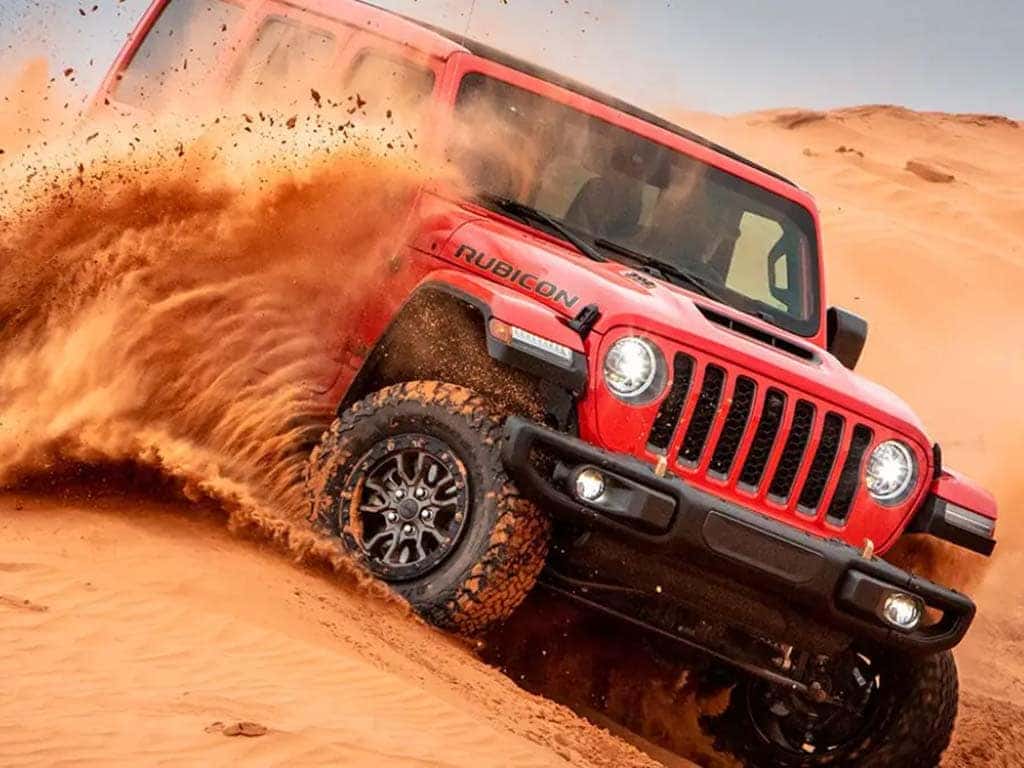 2022 Jeep Wrangler Safety Features & Technology
The 2022 Jeep Wrangler is a durable powerhouse that's built for off-roading, and it's a technological control center that provides all the innovative tech features you need in a modern vehicle.
The 2022 Wrangler has available hotspot technology so you and your passengers can connect to the internet on the go. It also comes with a responsive touch screen and navigation system to keep your adventure on track, even when you're far from civilization.
When you're back in the city, Jeep's high-tech ParkSense rear park assisting software helps you fit into the smallest spaces, with a standard backup camera as well. When it comes to safety, the 2022 Jeep Wrangler brings the highest level of reliability on the market.
Each Wrangler model comes with a durable Corning Gorilla Glass windshield that keeps your vision clear while resisting wear and tear from your adventures. The 2022 Wrangler also comes with blind-spot monitoring and collision warnings to help keep you safe on those long hauls.
---
2022 Jeep Wrangler Trim Levels & Options
The 2022 Jeep Wrangler comes with 10 available trim levels, so you can pick the model that best fits your needs. Every option comes standard with four-wheel drive and can handle the harshest road conditions.
If you want to learn about what these different options come with, then keep reading to see what unique features you can expect from each. Here's a breakdown of the 10 trim options available for the 2022 Jeep Wrangler: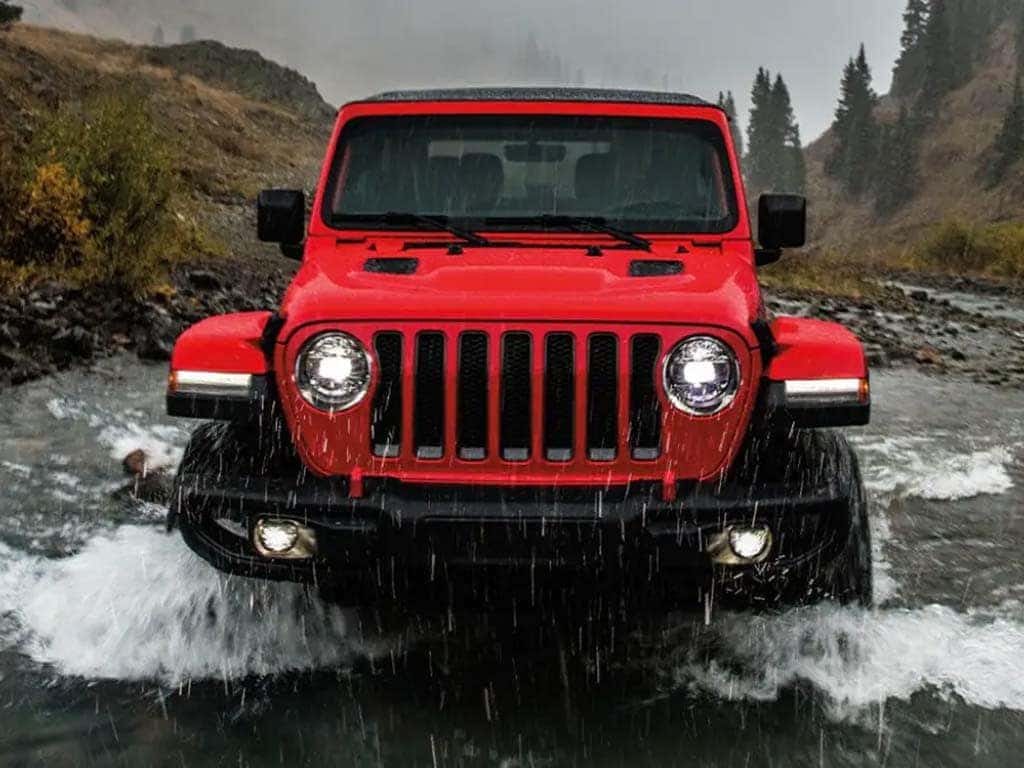 2022 Jeep Wrangler Color Options
After you've picked the trim option that's best for your needs, the next step is to explore the eight available color options. Whether you're blazing along dusty trails or staying warm in the cold mountains, there's a color that fits your Jeep's style. Here are the eight paint color options you can choose from when buying a 2022 Jeep Wrangler:
---
Black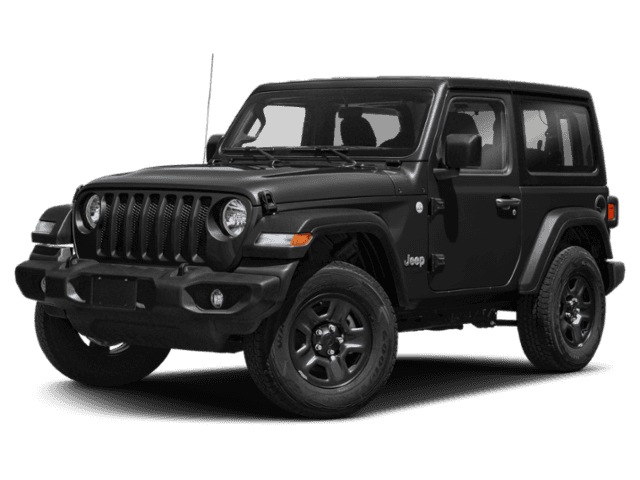 Granite Crystal Metallic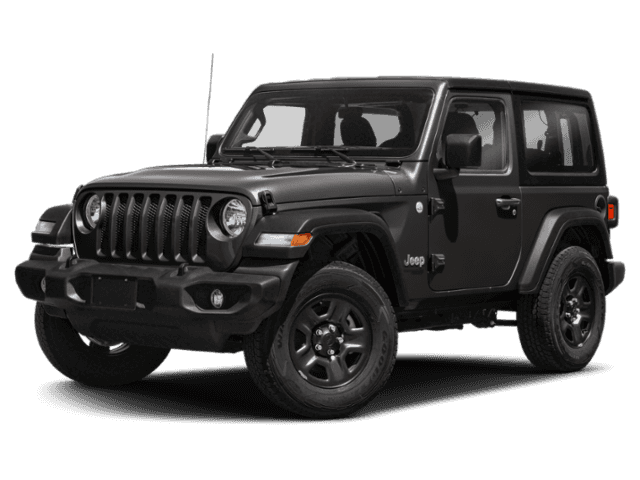 Silver Zynith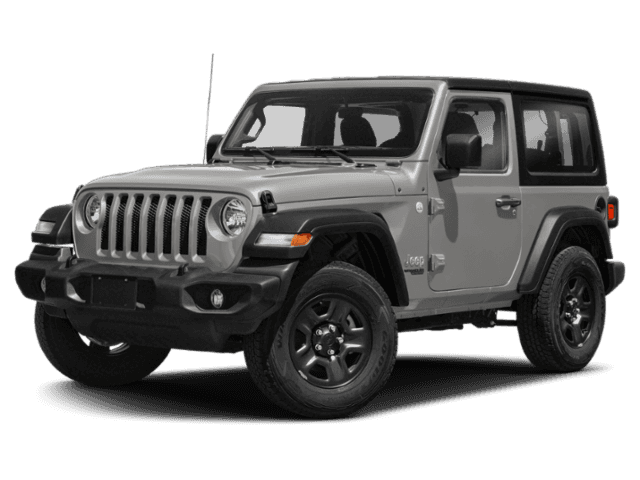 Sting-Gray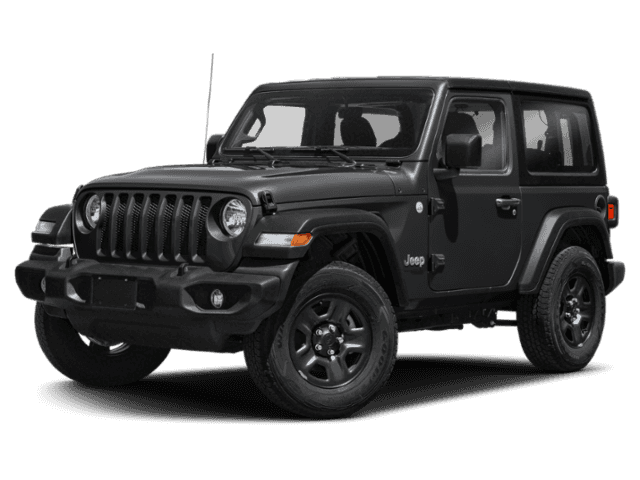 Firecracker Red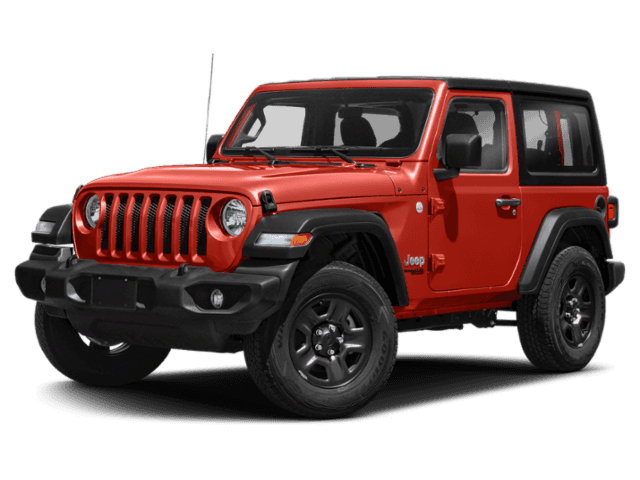 Snazzberry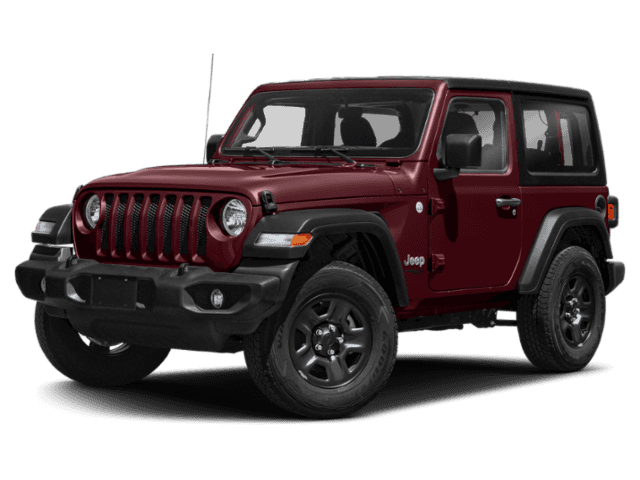 Limited Edition Tuscadero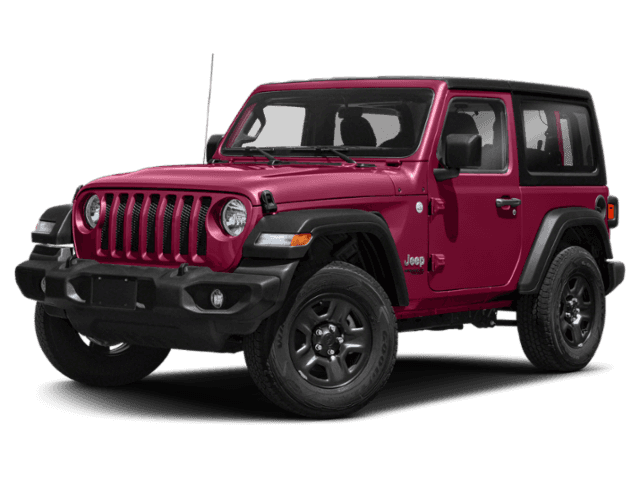 Hydro Blue