2022 Ram 1500 Features, Price, Specs, Interior, Colors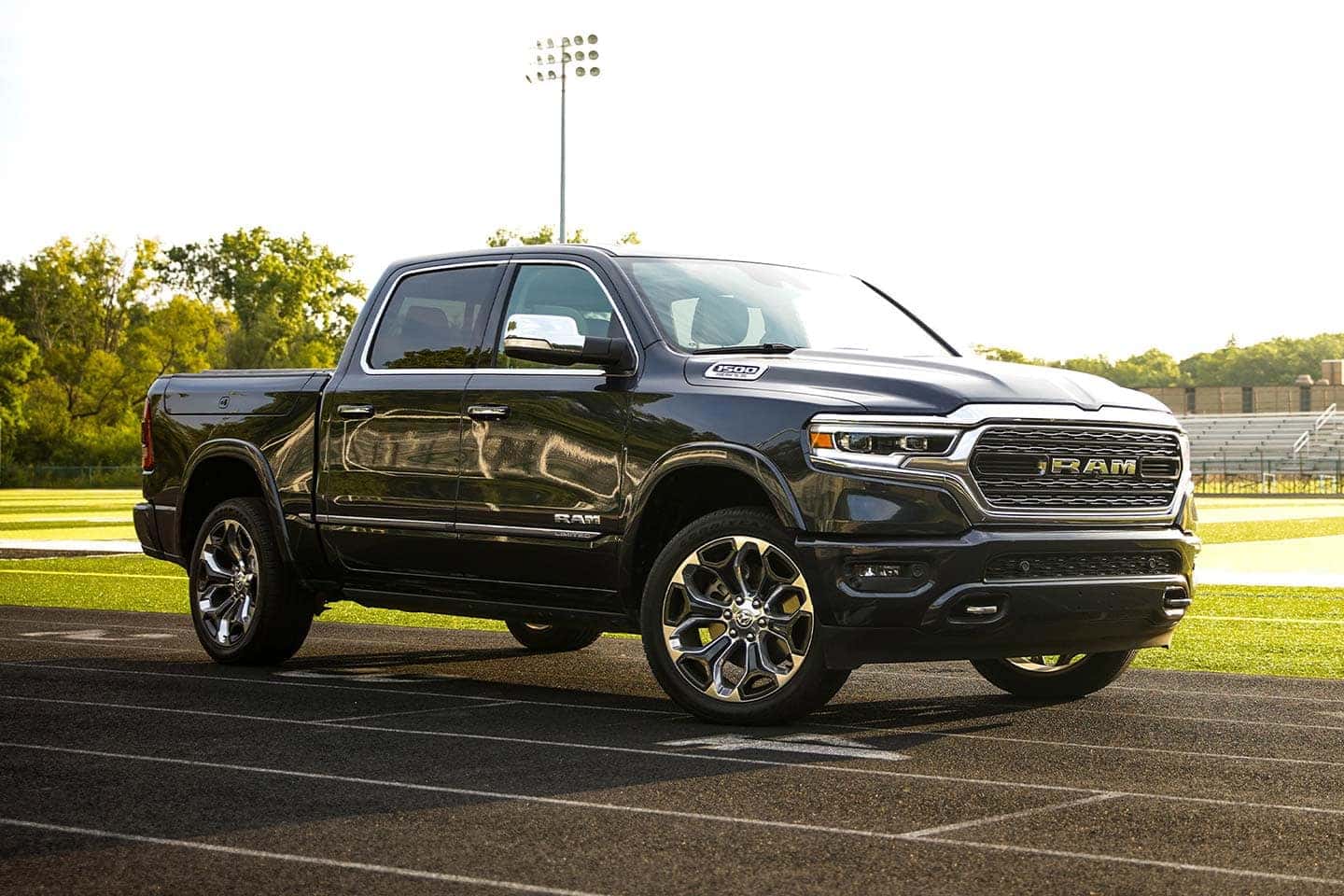 The new Ram 1500 comes with some exciting features this year, including updates to the various trim models and enhanced safety and towing features.
The iconic model keeps its rugged shape and dependable engine while overhauling some of the customizations from past models.
One of the most talked-about pick-up trucks in America, the Ram 1500 is a car you can depend on.
2022 Ram 1500 Pricing
The MSRP of the 2022 Ram 1500 starts from $37,900 for the Tradesman and increases to $60,595 for the Limited. The range in pricing for the various trim options provides a good opportunity for people with different budgets to check out what model is best for them.
Depending on the features that you expect from a full-size pickup, you can find a model that fills your needs while also keeping your wallet happy.
---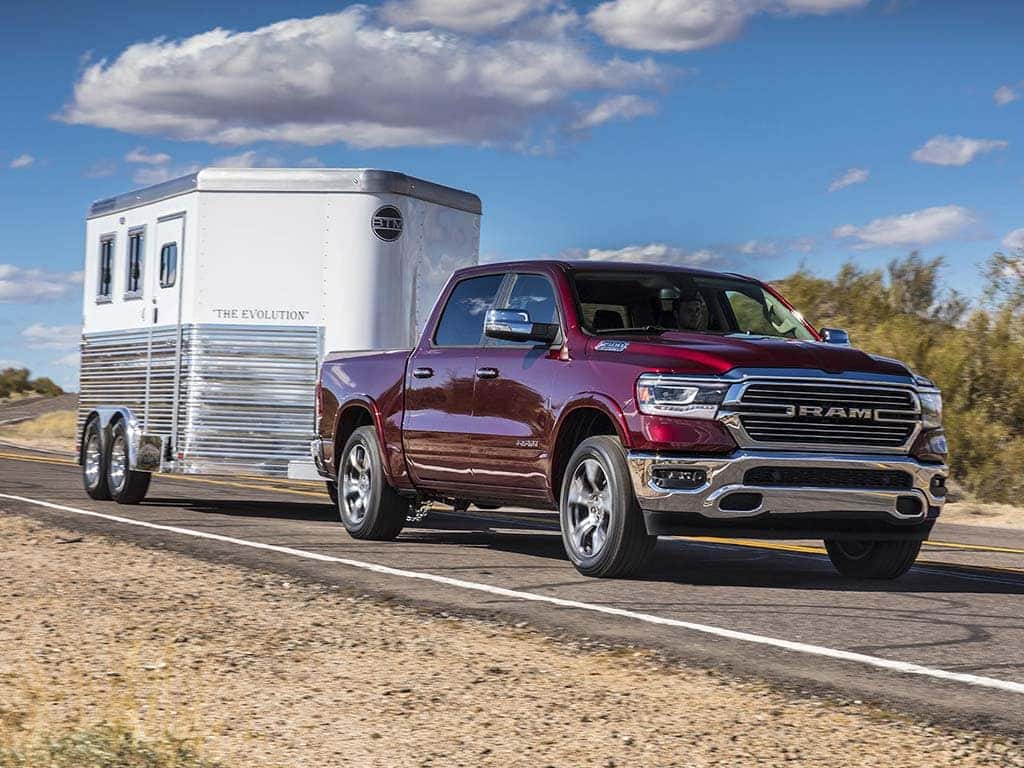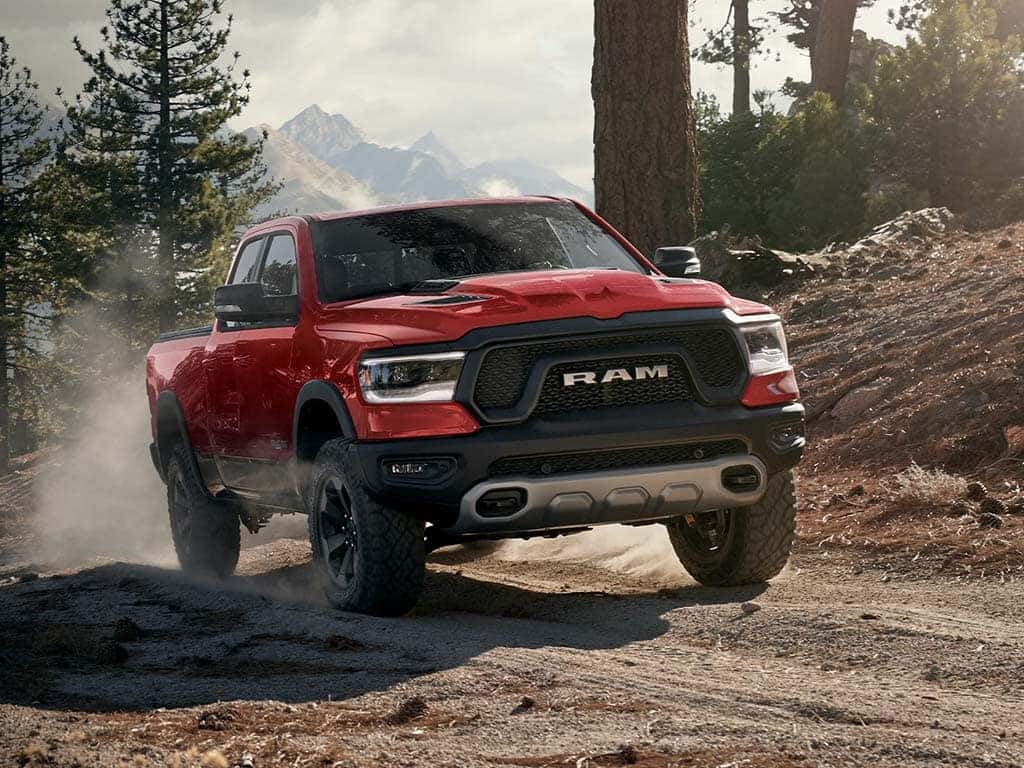 2022 RAM 1500 Fuel Economy
The 2022 Ram 1500 is a powerful truck that's equipped for heavy-duty jobs and long trailer hauls. The V6 engine in the 1500 averages 20mpg city and 26 mpg highway, with the V8 options coming in at 17 mpg city and 23 mpg highway.
Your 1500's exact mpg may vary based on your exact trim model and any of the available options and customizations that you might choose to enhance your truck.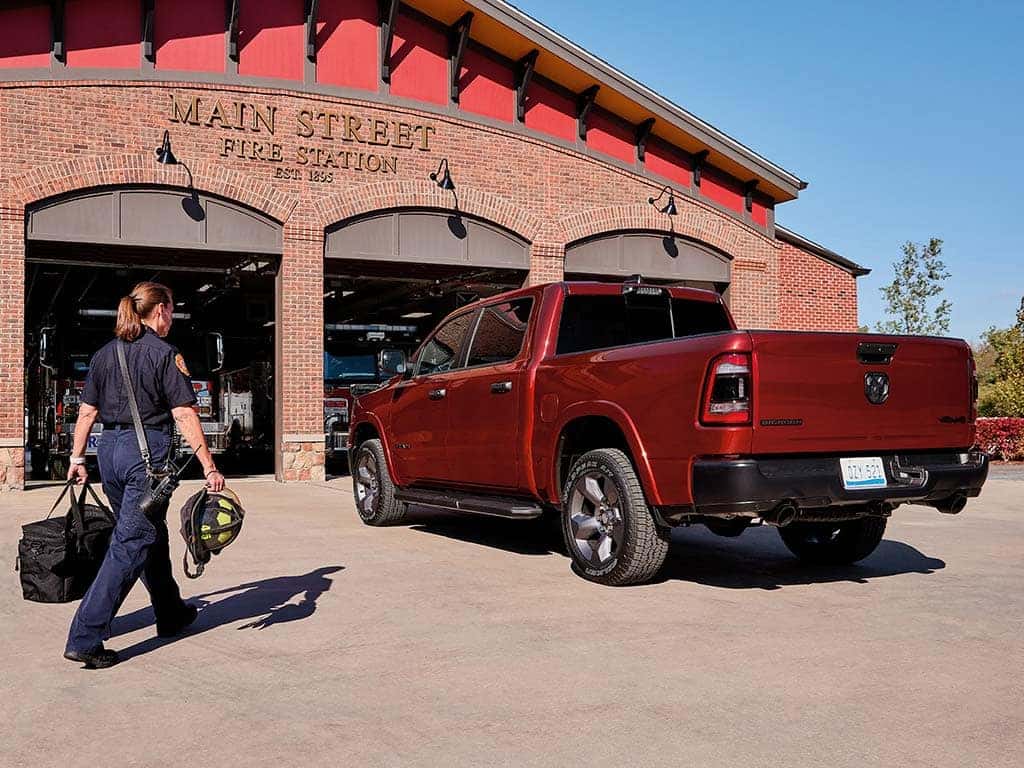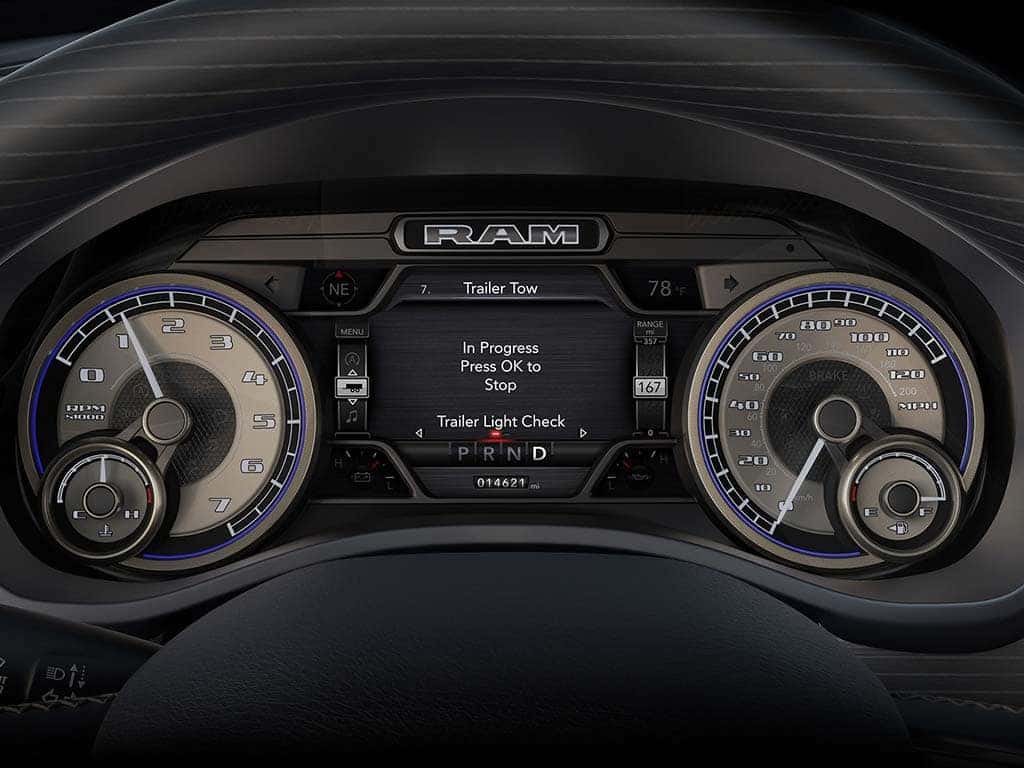 ---
2022 Ram 1500 Trim Options
The 2022 Ram 1500 comes with six different trim options so you can easily find a model that fits your needs and style. The different trim models come with multiple choices for crew cab size and engine choices, so finding the 2022 Ram model that suits you is as easy as exploring the customizations options. Here's a list of the six different 2022 Ram 1500 trim levels with MSRP and their available cab sizes.
Limited: The Limited trim level for the 2022 Ram 1500 has options for a 5'7 Crew Cab box or the 6'4 version. With an MSRP of $60,695, this is the most expensive base model for the 2022 Ram 1500.
Limited Longhorn: Ram's Limited Longhorn model has a choice of a 5'7 or 6'4 Crew Cab box with an MSRP of $56,330.
Rebel: The Rebel has a single choice for its Crew Cab box of 5'7 and comes with an MSRP of $49,495
Laramie: Laramie is a trim option with two available Crew Cab sizes of 5'7 and 6'4. This option has an MSRP of $48,250.
Big Horn: The Big Horn comes with either a Crew Cab 5'7 box, a Crew cab 6'4 box, or a Quad Cab 6'4 box. The Big Horn has an MSRP of $42,855.
Tradesman: Ram's tradesman model comes with three different choices for cab size. The available options are the Crew Cab 5'7 box, the Crew cab 6'4 box, and the Quad Cab 6'4 box. The MSRP for this trim level is $38,000.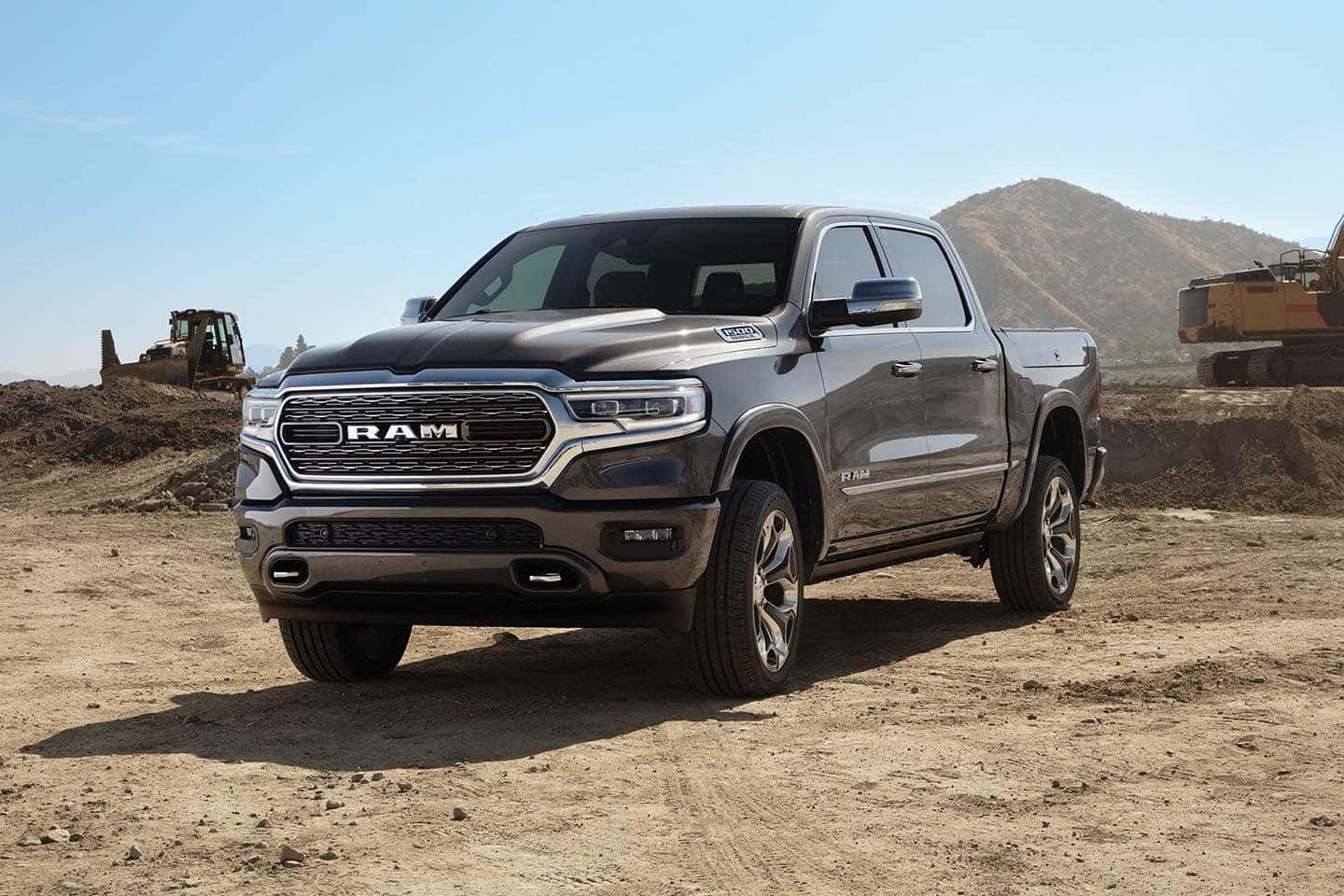 2022 RAM 1500 Color Options
Here are the eight color options that are available for the 2022 Ram 1500:
---
Diamond Black Crystal
Granite Crystal
Billet Silver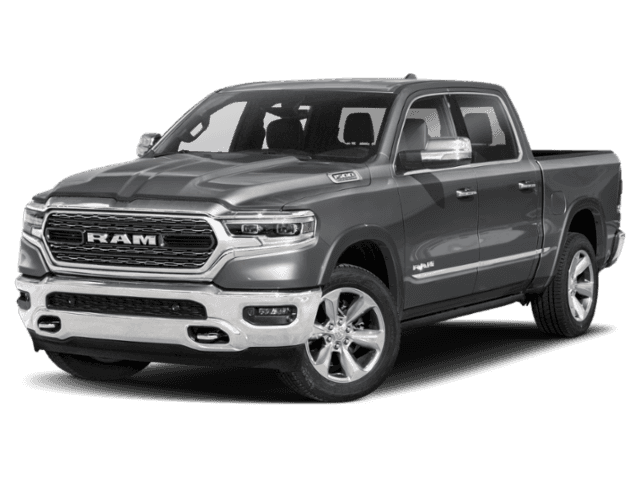 Patriot Blue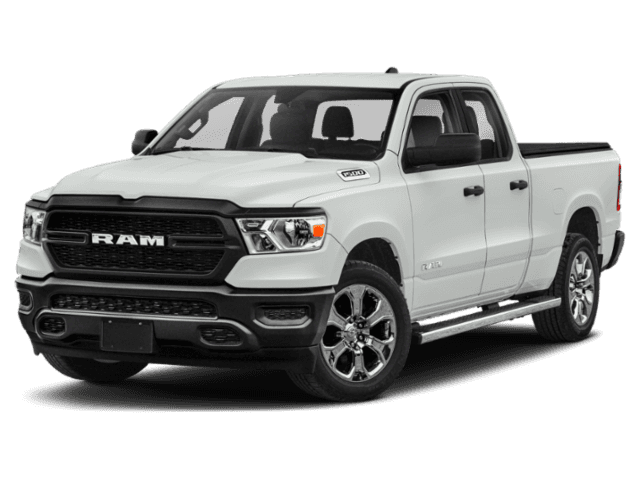 Delmonico Red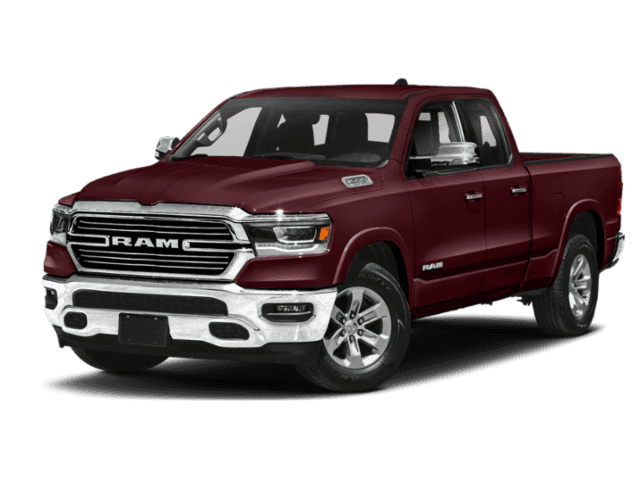 Flame Red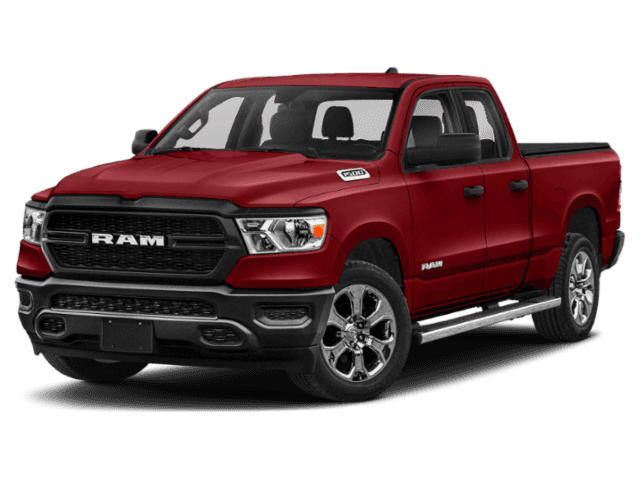 Bright White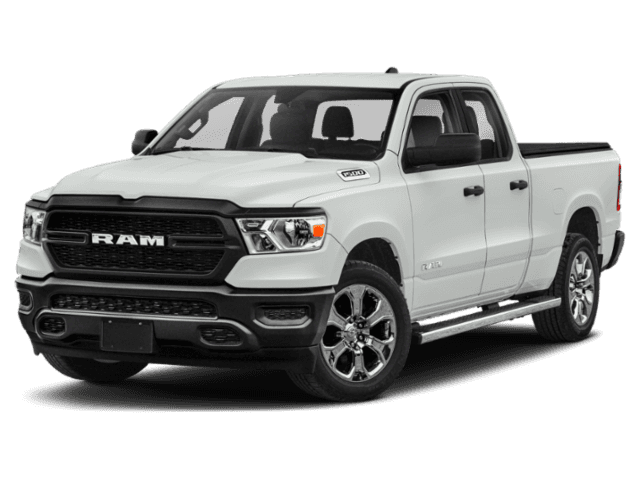 Hydro Blue