Road Trip Checklist & FAQs

Dan Cummins Chrysler Dodge Jeep Ram of Paris
View Our Road Trip Checklist!
Thinking of taking a road trip in your Jeep SUV or Ram truck? Our Dodge and Chrysler dealership near Lexington, KY, can help ensure your vehicle is ready for any road trip you'd like to take across Kentucky and beyond! Check out our road trip checklist to see what services we recommend, and if you have any specific questions, don't hesitate to reach out to a Ram or Jeep service expert. We can perform a vehicle inspection and get your vehicle ready for a road trip in no time.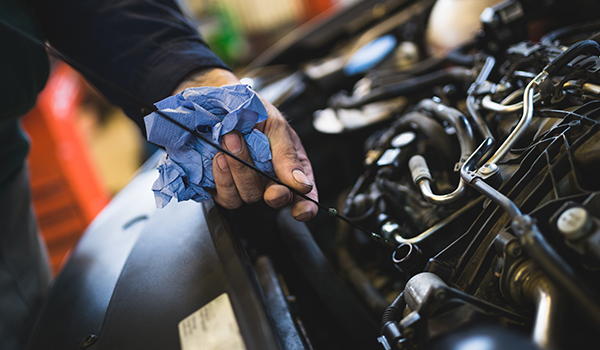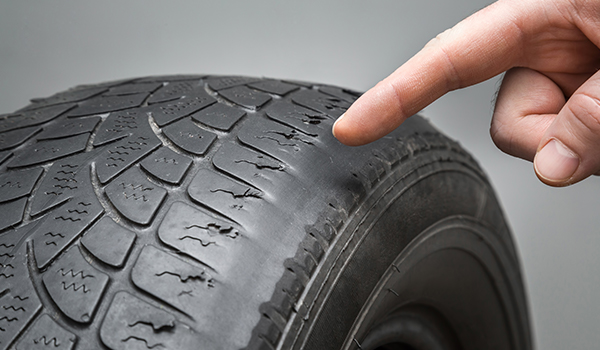 Is My Car Too Old for a Road Trip?
If you keep up with routine maintenance and your vehicle is in good mechanical shape, then your car is likely fine for a road trip! Schedule Ram service with us and our team will inspect your vehicle to see if there's any maintenance we can address. Regular service such as an oil change, brake repairs and tire changes can help keep your vehicle performing well on the road. Stop by our nearby Jeep service center for road trip service.