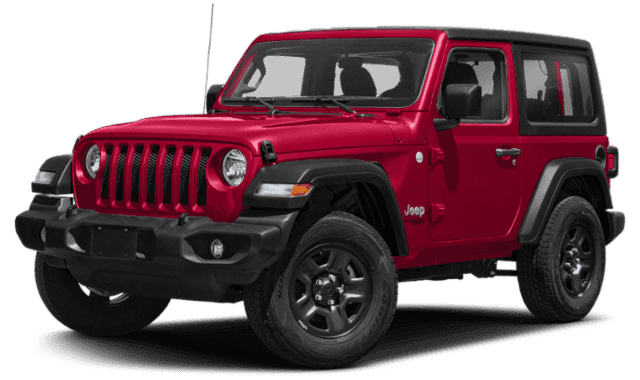 2020 Jeep Wrangler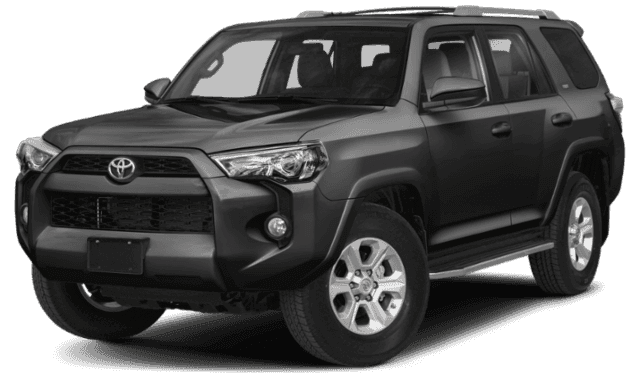 2020 Toyota 4Runner
2020 Jeep Wrangler vs. 2020 Toyota 4Runner
Nothing beats the feeling of hitting the trails and spinning through the mud in a sturdy and rugged off-road vehicle in the Lexington area. When it comes to vehicles designed for the great outdoors, the choice often comes down to the 2020 Jeep Wrangler vs. the 2020 Toyota 4Runner. However, among those two, the new Wrangler is the clear winner. Here, Dan Cummins Chrysler Dodge Jeep RAM of Paris breaks down the differences between the Jeep Wrangler and Toyota 4Runner so that you can make an informed decision.
---
---
4Runner or Wrangler: Handling
In terms of whether a vehicle is best for off-roading, the first thing you should think about is the way the car drives. For the Wrangler vs. the 4Runner, the Wrangler is the obvious favorite, because it is simply engineered to offer more. For one, the Wrangler is a leaner and meaner vehicle, which gives it the advantage when handling. It also has a smaller turning radius and grips the road better on turns.
4Runner or Wrangler: Engines
Another way the Wrangler excels over the 4Runner is its engine power. The Wrangler comes standard with a 3.6L V6 engine that offers a total of 285 hp. On the other hand, the 4.0L V6 in the 4Runner only generates 270 hp by comparison. In addition, the Wrangler gets better gas mileage on the highway.
4Runner or Wrangler: Towing
When making your way outside of Nicholasville, you might want to tow your vehicle behind an RV or some other larger vehicle. What makes the Wrangler such an attractive option over the 4Runner is the fact that the Wrangler can be towed flat. The 4Runner offers no such option.
Dan Cummins Chrysler Dodge Jeep RAM of Paris: The Dealership that Lexington Drivers Trust!
If you're looking for a place to get a 2020 Jeep Wrangler for yourself, the best place to go is Dan Cummins Chrysler Dodge Jeep RAM of Paris. Why do Georgetown-area drivers trust Dan Cummins Chrysler Dodge Jeep RAM of Paris to get into a new Jeep? It's because our service is unrivaled by any of our competitors in the Paris area, and we're not about flashy sales and underhanded tactics, though our Jeep lease specials are unmatched. We commit ourselves to improve the customer experience through everything we do. Our focus always has been and always will be on you, the customer. We'll answer all your questions, from whether buying or leasing is better to which car is right for you. Contact us to find out more.